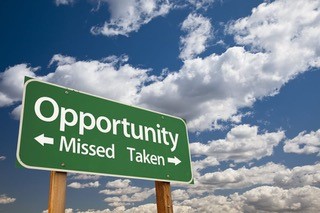 Are You Ready to Get Passionate, Energized and Fulfilled?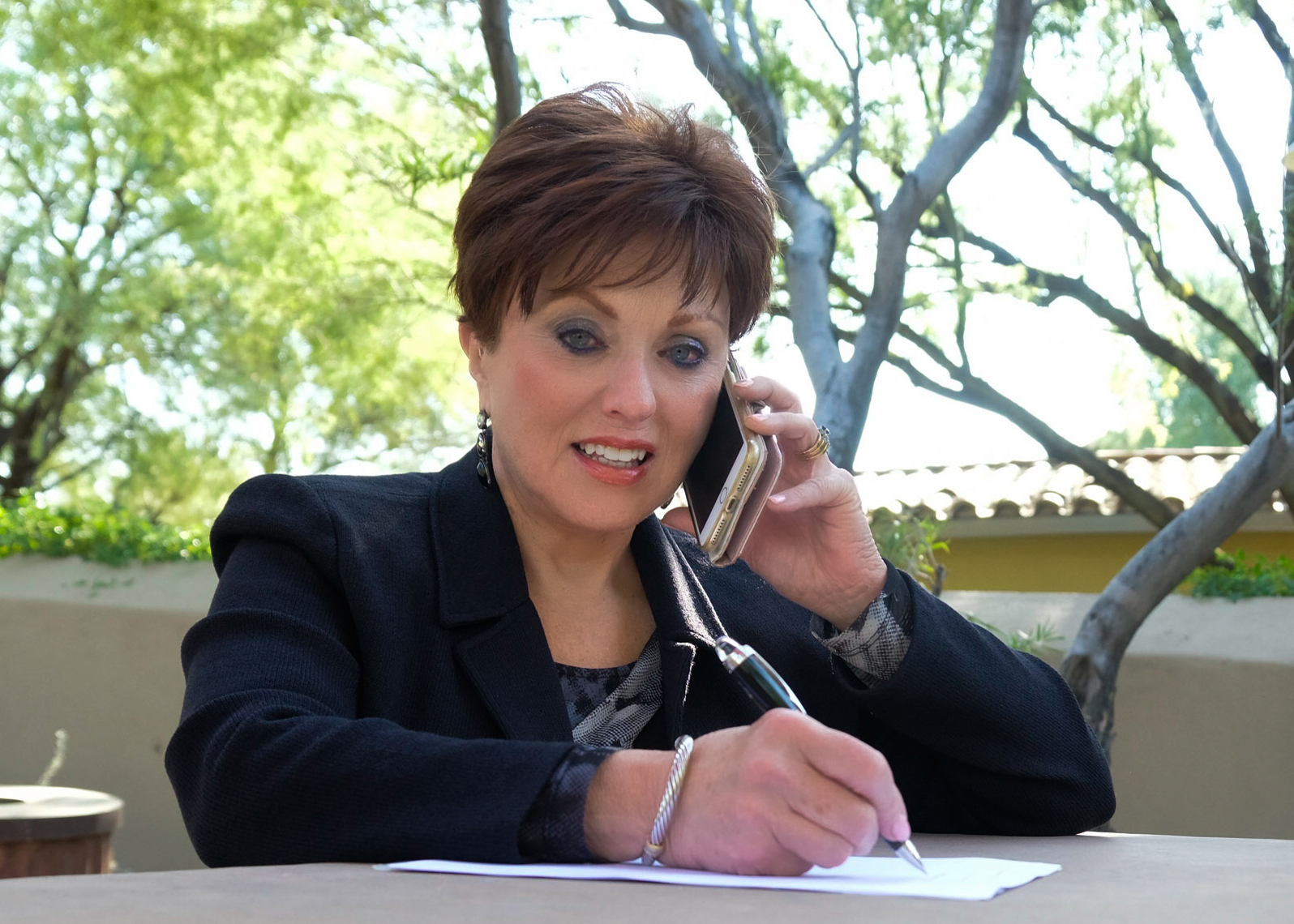 Then you are in the right place.  You are reading these words because you realize that now it's your choice whether to take action to live your ideal career.
Life is short and the clock is ticking.
You know that your current career is not using all of your power and potential.  But, what do you do?  Continue to struggle to figure out what to do by yourself for the next several years?
Or, take charge now!
Seize the opportunity to live a great life and do the work that you were meant to have in this world.
If you are doubting whether you can truly live a great life and have your ideal career, it's time to transform your thoughts and beliefs!
Remember: 
You are worthy. Believe in yourself.  You are capable of anything—everything you've ever dreamed of and more.
Invest in yourself.  Take the time, money and effort to realize your greatness.
Let go of any limiting beliefs—they aren't real and are keeping you stuck!
You are powerful beyond your own recognition. 
Let go of fear.
Get support.  Wise mountain climbers always have support.  Climb the mountain with an expert.  Hire a  coach and take action with a clear plan for achieving your ideal career.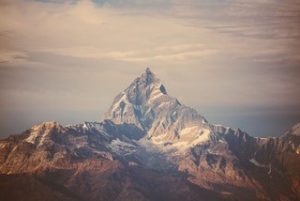 Take Action Now
 Have a Breakthrough Discovery Session with me.