Helping You Light Up Your Career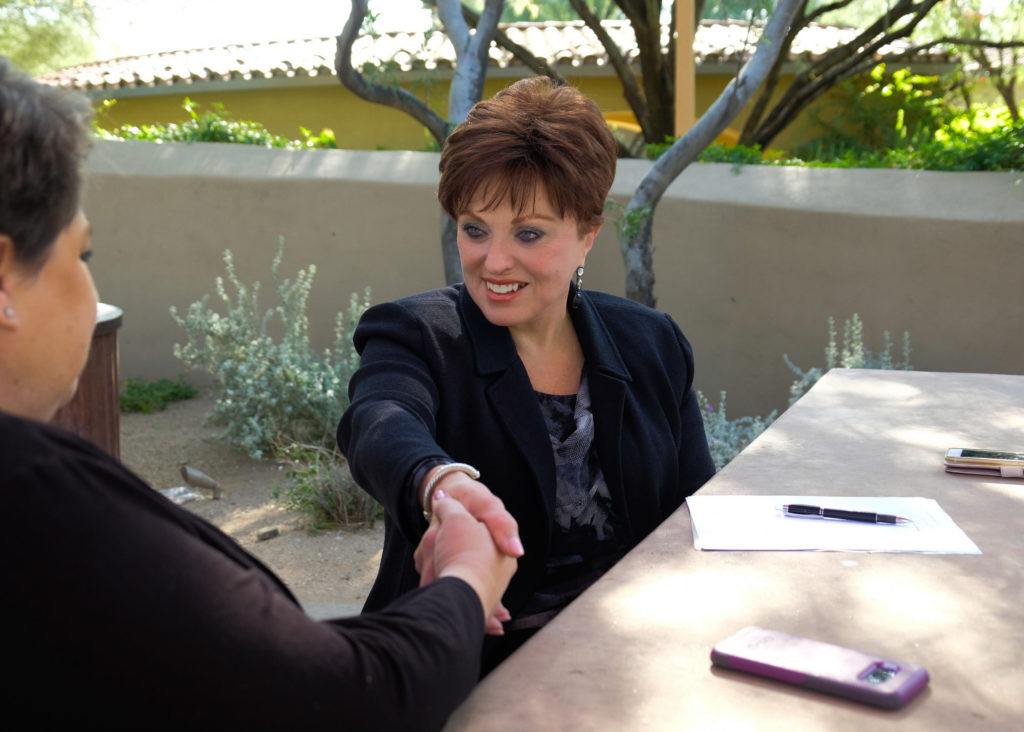 Imagine uncovering a fantastic career with joy and happiness.  I believe you have that in you and I will work with you to bring it out.
You know what is best and I will be your supporter to achieve your greatness, hold you accountable and help you achieve your dream career.
Silver Program:  What Makes You Tick (4 sessions)
Learn your life's purpose–why are you here
What makes you tick?  Find out your core values, you may be surprised
Find out what motivates you
Create your vision and goals
Gold Program:  Defining Your Ideal Career (12 sessions)
Includes all the goals of the Silver Program plus the following:
Clarification of your knowledge, skills and abilities
Identifying what you enjoy in your career
Envisioning your ideal career target
Defining your perfect work environment
Assessing "business reality"—your compensation, benefits
Creating your ideal career/job profile
Developing your job marketing plan
Platinum Program:  Landing Your Ideal Career (20 sessions)
Includes all the goals of the Gold Program plus the following:
Succeeding at the job search mechanics including using social media
Finding jobs with ads, recruiters and the internet
Using networking and proactive strategies to reveal hidden jobs
Learning resume design secrets
Interviewing strategies that get the job
Evaluating job offers: wants versus needs
Negotiating the optimum compensation package
Are you ready to take the next step?